SEED ENTREPRENEURS NETWORK
OUR SEED ENTREPRENEURS NETWORK CHAPTERS
CRS BASICS project facilitated the formation and registration of seed entrepreneurs' network, an association of the Village Seed Entrepreneurs (VSEs) aimed at fostering unity and addressing common challenges. The association known and registered as Benue State Seed Producers Cooperative Union (BSSPCU)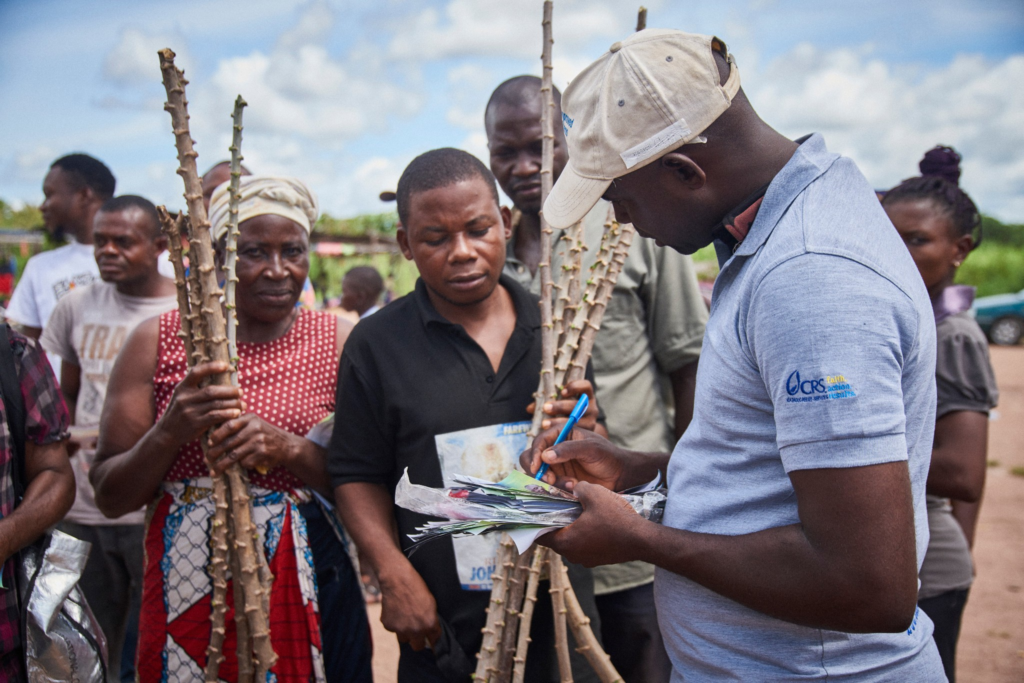 supports in awareness creation about new varieties among farmers, the sales of stems, and engage with government and other relevant institutions to foster sustainability of the project. the Oyo state network is known as registered as Association of Sustainable Seed Producers of Oyo Nigeria (ASSPON)
OUR SEED NETWORK CHAPTERS
The network has 5 functional chapters (Makurdi, Gboko, Otukpo, Katsina-ala and Adikpo) in Benue State and 2 chapters (Ibarapa and Oyo) in Oyo State each with their own executive committees.
Green Hub Cooperative Group, Otukpo
Village Seed Entrepreneurship Multipurpose Cooperative Society Limited Makurdi.
Certified Seed Entrepreneurs Cooperative Society Limited Gboko
TOM DOO Multipurpose Cooperative Society
SESE Seed Producers Multi-Purpose Cooperative Society Limited Katsina-Ala
ASSPON Oyo Chapter
ASSPON Ibarapa Chapter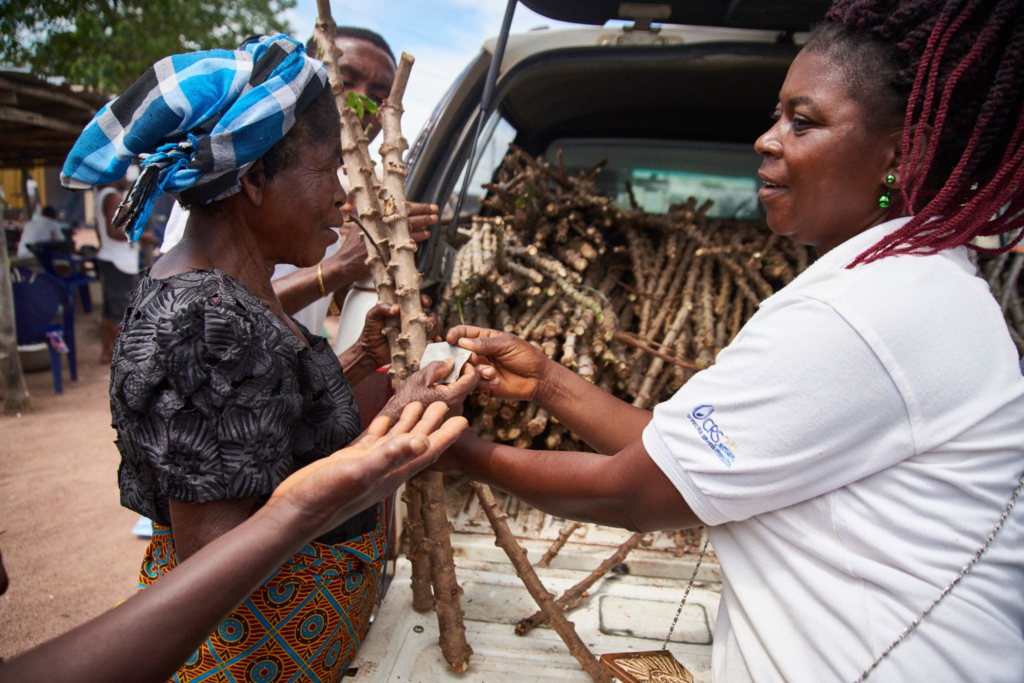 The apex union of the network, BSSPCU,  has a functional office in Makurdi with an office manager.