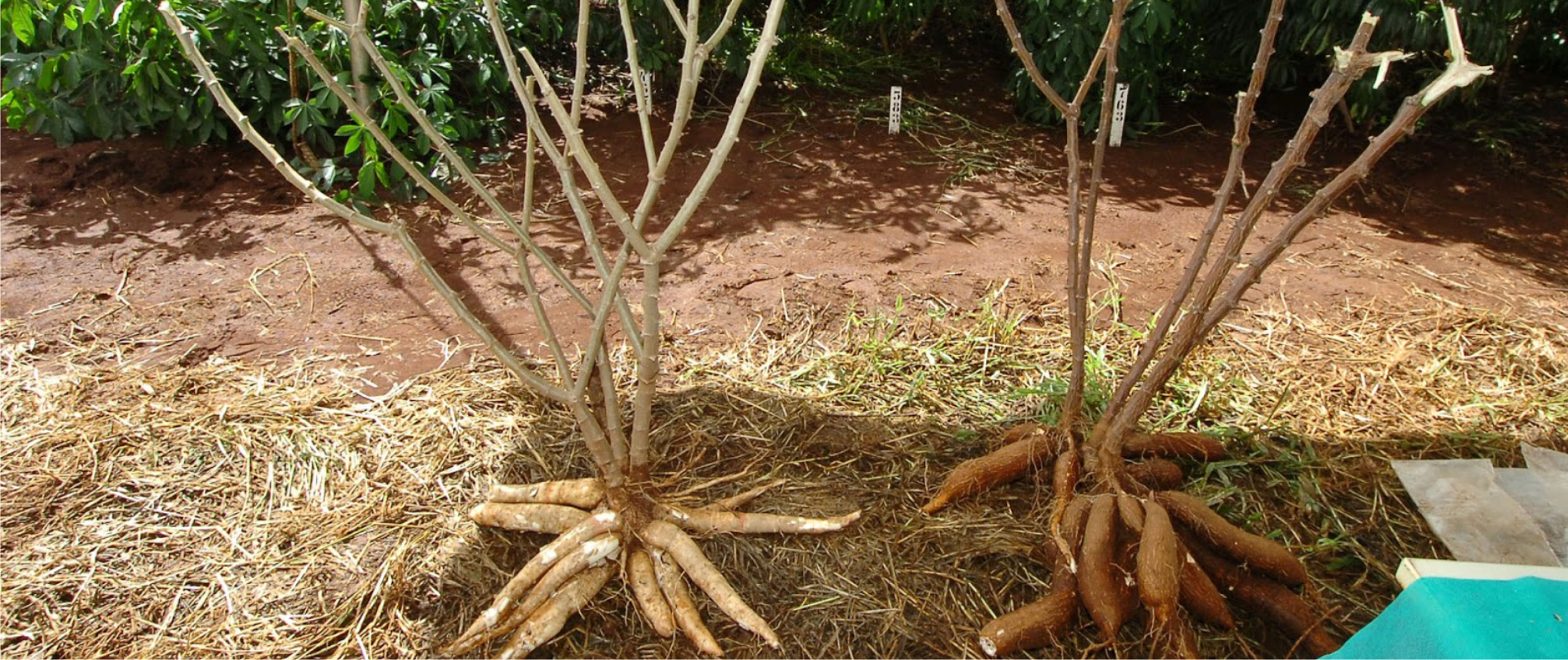 improved varieties of cassava
VSEs on the BASICS Project are currently multiplying and selling seeds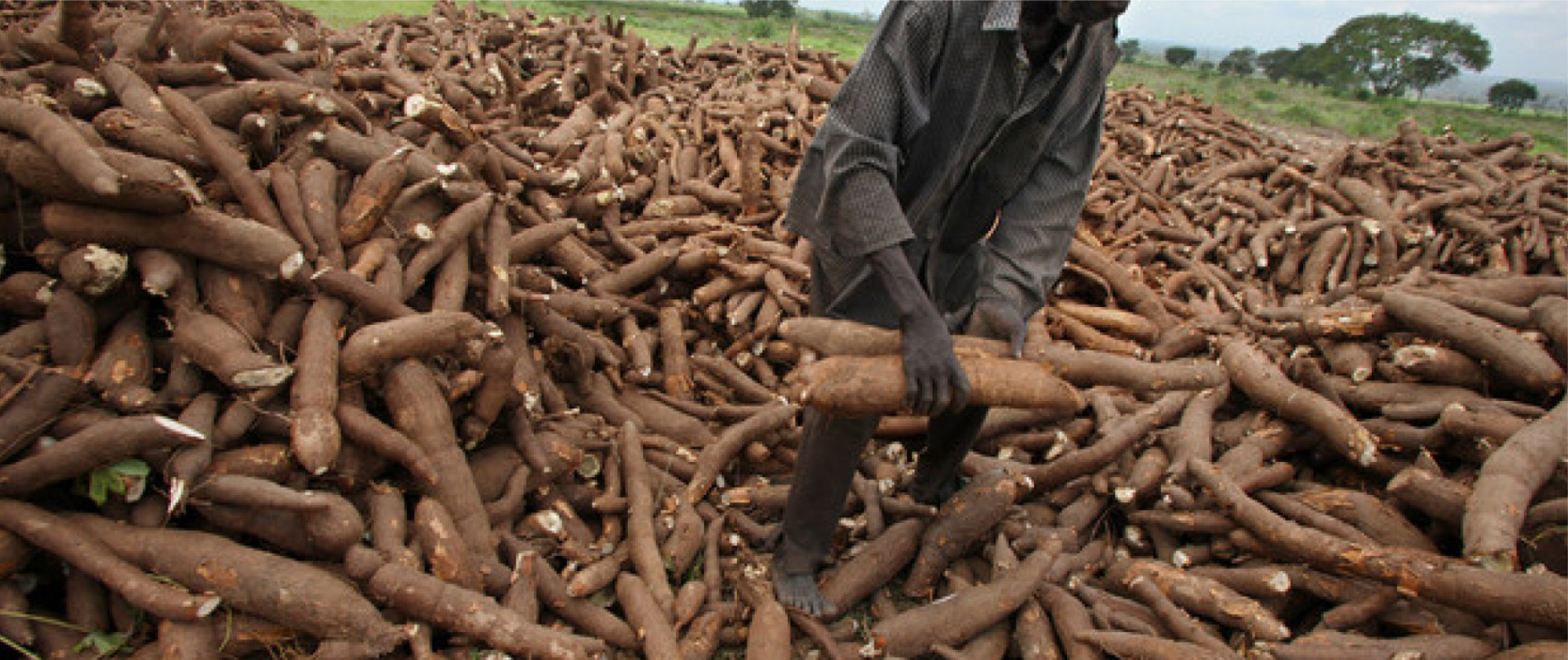 Sustainable Cassava Seed System
Breeder Seed, Village Seed Entrepreneur Model, Processor Associated Model, Quality Seed Component, etc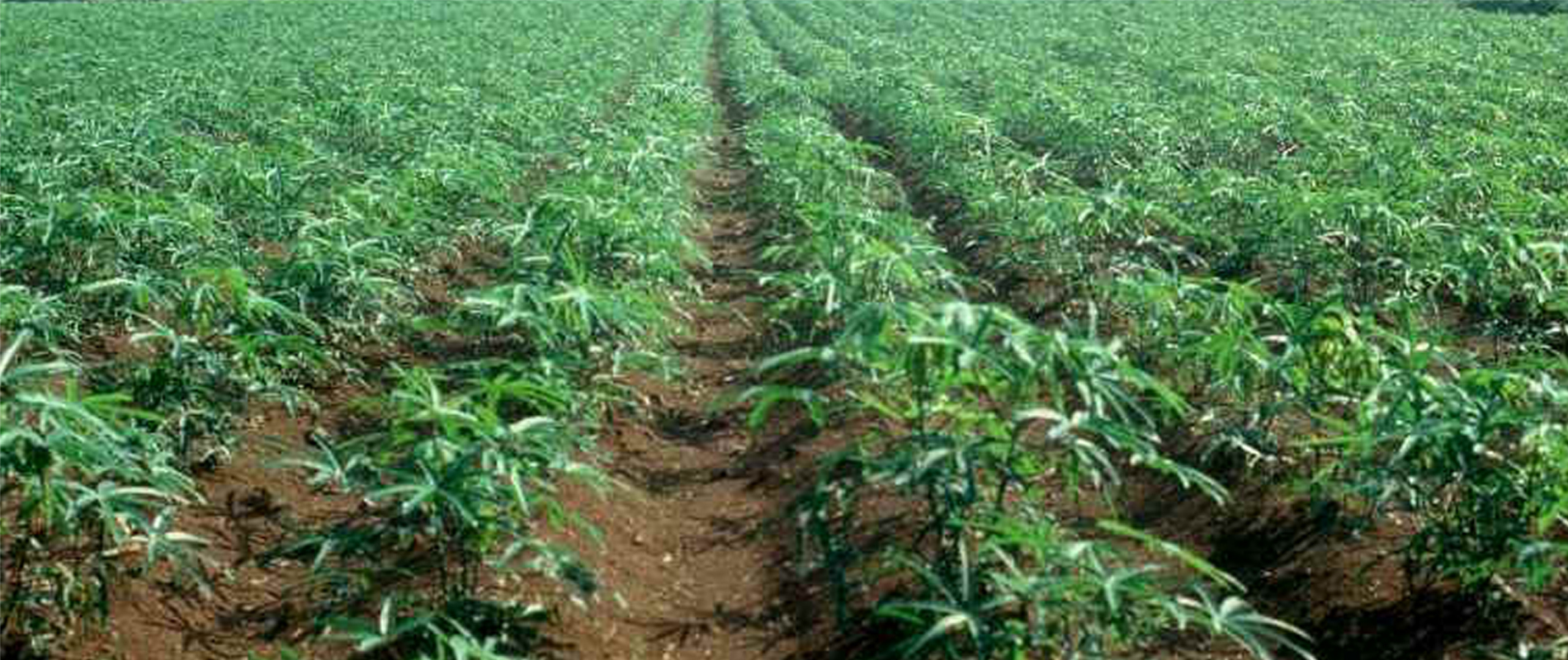 DO YOU WANT THE NEW VARIETIES OF PLANTING MATERIALS?
Building an Economically Sustainable, Integrated Cassava Seed System for Nigeria (BASICS) is a 4-year multi-partner project, funded by the Bill and Melinda Gates Foundation with Roots Tuber Banana (RTB) of International Potato Centre (CIP) as principal recipient.
The project commenced on 5th November 2015, and  will end in May, 2020.
The program comprises five different components: breeder seed, village seed entrepreneur model, processor associated model, quality seed component, and project coordination and M&E.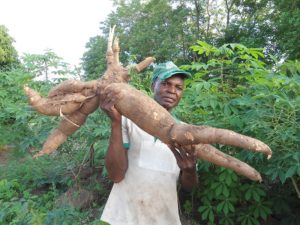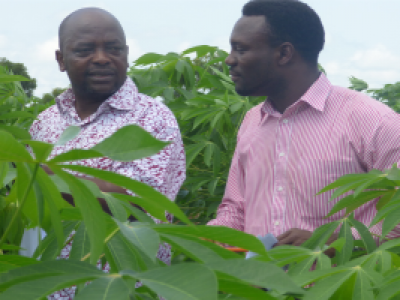 The partners in the project include, Root, Tuber and Banana (RTB), International institute of Tropical Agriculture (IITA), National Root Crops Research Institute (NRCRI), National Agricultural Seed Council (NASC), Context Network (US), Fera (UK) and CRS.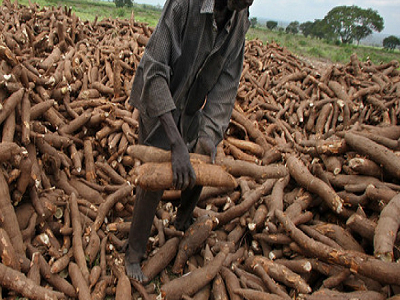 Multiplication of breeders seed is advanced by Semi Autotrophic Hydroponic (SAH) technology. The SAH technology rapidly increases the multiplication rate of the vegetative crops in which it is used, specifically, irish potato and cassava in a cost-effective way.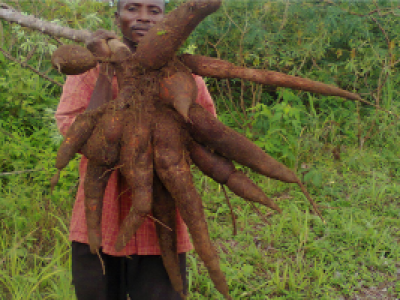 VSEs will be trained on basic agronomic and business management practices of cassava production to enable them to establish and manage their fields effectively. After the initial training of VSEs, CRS will provide mentoring and technical support, in collaboration with local partners based in Benue.