Building an Economically Sustainable Integrated Cassava Seed system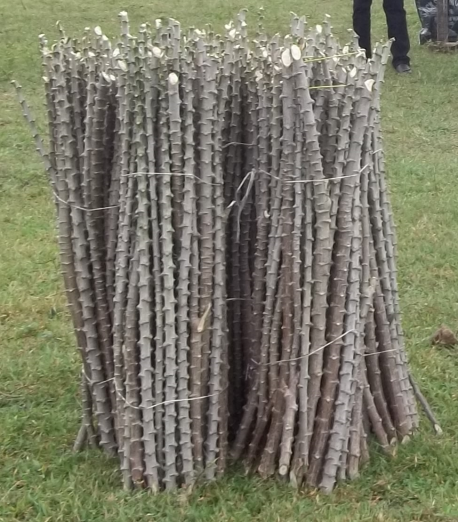 Building an Economically Sustainable Integrated Cassava Seed system
Building an Economically Sustainable, Integrated Cassava Seed System in Nigeria (BASICS) is a 4-year multi-partner project, funded by the Bill and Melinda Gates Foundation with Roots Tuber Banana (RTB) of International Potato Centre (CIP) as principal recipient. The project commenced on 5th November 2015, and will end in May, 2020.
The proposed program comprises of five components: breeder seed, village seed entrepreneur model, processor associated model, quality seed component, and project coordination and M&E.
The partners in the project include, Root, Tuber and Banana (RTB), International institute of Tropical Agriculture (IITA), National Root Crops Research Institute (NRCRI), National Agricultural Seed Council (NASC), Context Network (US), Fera (UK) and CRS.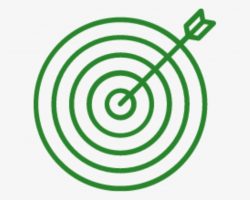 To have a crop of vibrant entrepreneurs sustainably managing profitable cassava seed businesses and satisfying the demand of farmers for quality seeds of market driven cassava varieties.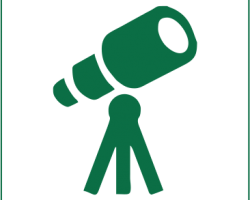 To sensitize and mobilize 80-120 VSEs in 18 LGAs in Benue state, with a minimum of 60 of them becoming vibrant and economically sustainable enterprises by 2019.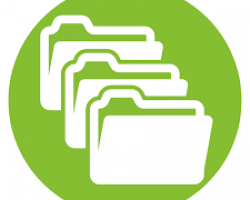 BASICS project is being implemented by a consortium of Nigerian and international partners led by the Roots Tuber Banana (RTB) of International Potato Centre (CIP)
We envision the cassava farming population becoming more and more aware of the importance of planting high quality cassava planting materials, thus leading to an increased demand for certified planting materials of improved varieties.
VSEs will increase their demand for foundation planting materials, and planting 32,000 bundles of 6-9 varieties of farmer-preferred cassava varieties over four planting seasons on a cumulative of 580 hectares of fields and selling at least 80% of certified seeds produced to farmers within and outside Benue state.
All the stems are improved varieties and high yielding.
Stems are tolerant/ resistant to major diseases of cassava in Nigeria.
Foundation Planting materials are original stock sourced from National Root Crop Research Institute (NRCRI) and International Institute for Tropical Agriculture (IITA).
Stems are specifically produced for planting and sold within optimum age to engender high germination percentage
All fields are certified by National Agricultural Seed Council (NASC)