Building an Economically Sustainable Integrated Cassava Seed system
NRCRI and IITA are leading the effort to produce breeder seed annually to supply foundation seed producers in Benue, Southwest, and South-South/South-East focus areas. Breeder seed fields are isolated from other cassava plots and managed for high quality and monitored in collaboration with the National Agricultural Seed Council (NASC) with backstopping from Fera. Multiplication of breeders seed is advanced by a novel technology employed commercially in South America by SAHTECNO (SAH) technology. The SAH technology is an autotrophic hydroponic system to rapidly increase the multiplication rate of clonally propagated crops in a cost-effective way.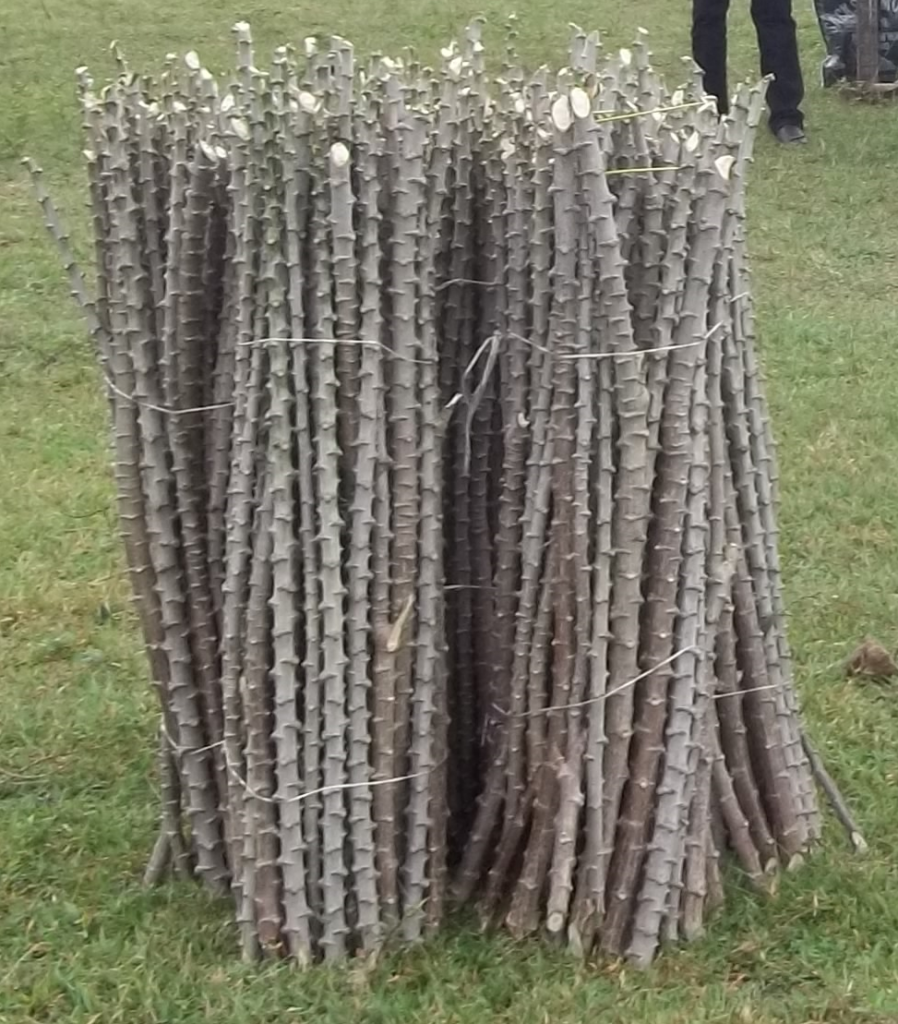 The Quality component of the project is being implemented by a consortium of Nigerian and international partners led by the UK's Fera science Ltd (Fera). This component will involve
(1) increasing the capacity of the NASC to develop and implement appropriate and enabling seed quality standards, including the provision of molecular diagnostic testing services for pests and cultivar authenticity ,and knowledge tools for field certification and seed production tracking;
(2) strengthening the evidence base for setting breeders and non-breeders certification standards, validating protocols and training in use and
(3) developing a recommended listing for farmer and industry preferred cassava cultivars that takes into account agronomic factors and seed degeneration rates.
Potential cassava processors with interest in supplying foundation seed have been preliminarily identified in Southwest Nigeria; several participated in the April 2015 stakeholder consultation meeting. These processors work in the flour, starch, and gari value chains and have hundreds to thousands of hectares of cassava under production.
DO YOU WANT THE NEW VARIETIES OF PLANTING MATERIALS?
Contact our cassava stem producers today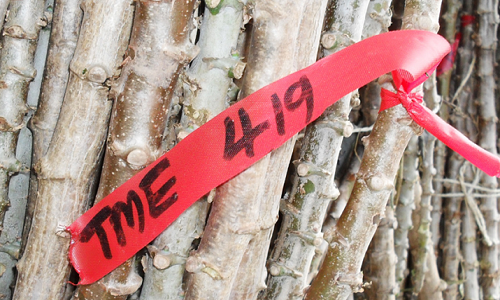 Through the Village seed entrepreneur (VSE) Component, VSEs will produce cassava seed commercially. This component is led by Catholic Relief Services (CRS) in Benue State. The CRS model is a continuation of the Sustainable Cassava Seed Systems (SCSS) model but with an effort to operate more intensely by establishing several VSEs in each government area. The major anticipated outcome is that small and medium-holder farmers in Benue State increase cassava productivity and income by 20% using high-quality improved and new varieties of planting materials.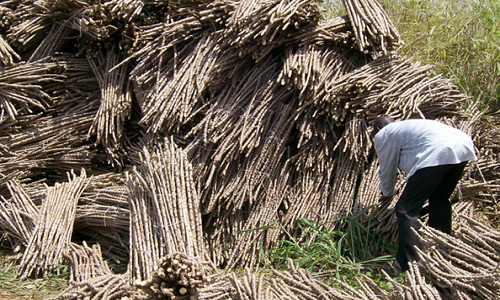 Capacity will be built through expert training programs delivered by specialist partners in Nigeria (IITA and NRCRI), the UK (Fera), and through South South linkages with sister certification agencies in East Africa—e.g. the Kenya Plant Health Inspectorate Services.
Project coordination is by RTB and covers monitoring and evaluation (M&E), communications, and cassava stem coordination along the value chain. It also supports the project steering committee, annual meetings, and prepares overall project plans and reports.